Chicken Wings 9.99
SLOW ROASTED AND SERVED WITH YOUR CHOICE OF SAUCES.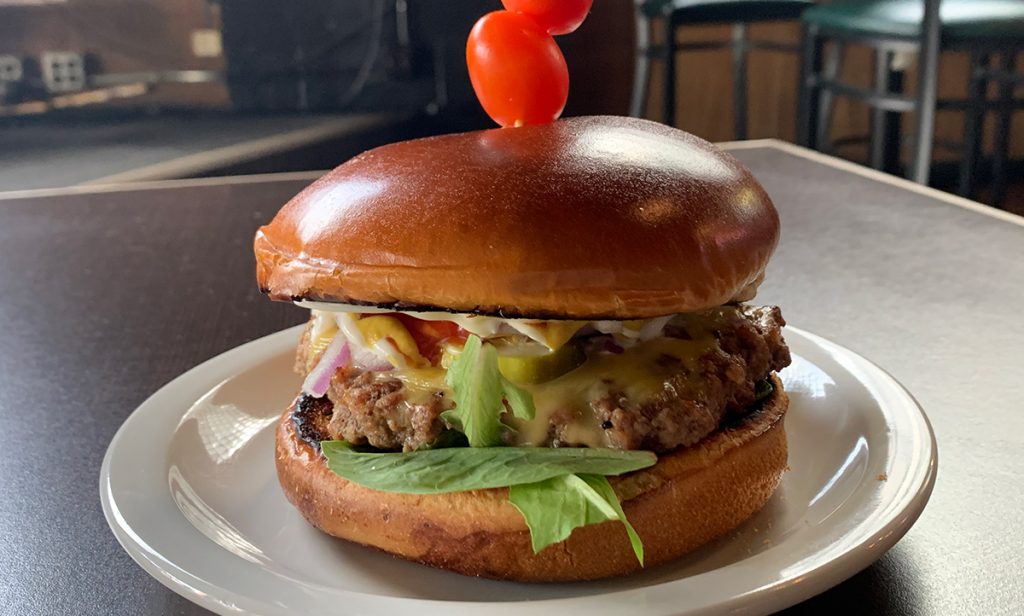 Burger Sliders
(2) for 4.99
---
Pub
OUR CLASSIC BURGER COMES TOPPED WITH AMERICAN
CHEESE, LETTUCE, TOMATO, PICKLE, ONION, MUSTARD,
KETCHUP AND MAYO.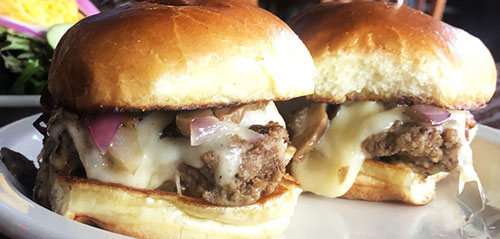 Mushroom Swiss
SWISS CHEESE, MUSHROOMS AND GRILLED ONIONS.
Black Bean
OUR BLACK BEAN BURGER COMES TOPPED WITH HUMMUS
AND CUCUMBER SLICES.
Rodeo Burger
THIS BURGER COMES WITH JALAPENOS, BACON, SWISS, CHEESE AND IS TOPPED WITH GERTIE'S HOLY SMOKE BBQ SAUCE AND ONION STRAWS.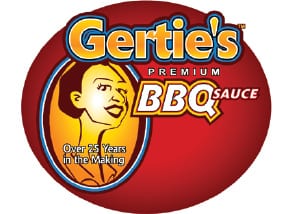 Sauces
GERTIE'S ORIGINAL BBQ
GERTIE'S HOLY SMOKE BBQ (HOT)
BUFFALO
CHILI SOY
TERIYAKI
GARLIC PARMESAN
Sides  3.99
SIDEWINDER FRIES
HOUSE SALAD
BROWN SUGAR BAKED BEANS
GUINNESS MAC N' CHEESE (ADD PORK OR CHICKEN – $1.00)
TWICED BAKED POTATO
COLESLAW