HISTORY
Our journey started
with our love for
great music.
FIND OUT MORE ABOUT WHAT GOT
US WHERE WE ARE AT.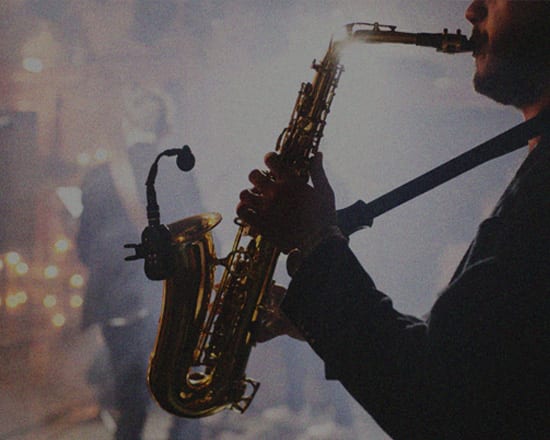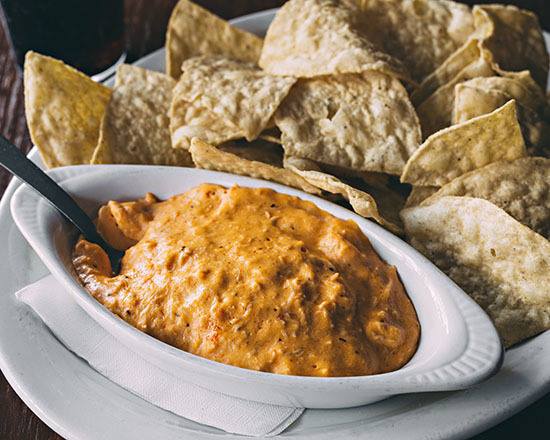 MENU
Nothings brings
people together like
good food and drinks.
FIND OUT MORE ABOUT OUR LARGE
VARIETY OF UNIQUE FOODS.
DRINKS
Cock N' Bull offers
34 beers on tap, and
great cocktails.
WE ARE SURE YOU WILL
FIND ONE YOU LOVE.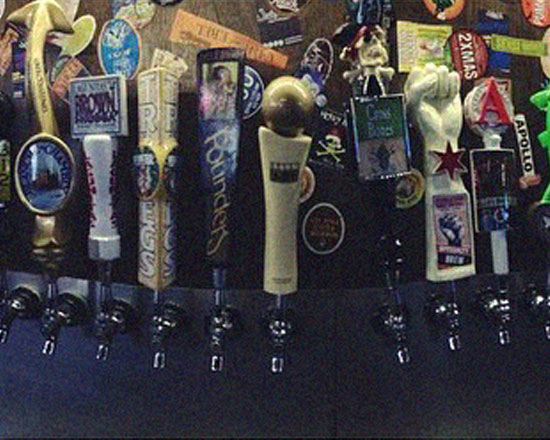 ---
SERVED FRESH DAILY
Slow Roasted.
CHICKEN AND PORK, FLAVORED WITH OUR SECRET RUBS AND SPICES, ROASTED LOW-AND-SLOW FOR MORE THAN EIGHT HOURS, SEASONED TO PERFECTION AND TOSSED IN ONE OF GERTIE'S PREMIUM BBQ SAUCES.
ENTERTAINMENT
The areas premier
venue to enjoy
local music.
FIND OUT MORE ABOUT OUR COMMITMENT
TO PROVIDING THE BEST ENTERTAINMENT.
Great Times. Great Friends.
COCK N' BULL /place/ – COME HAVE A DRINK WITH US.